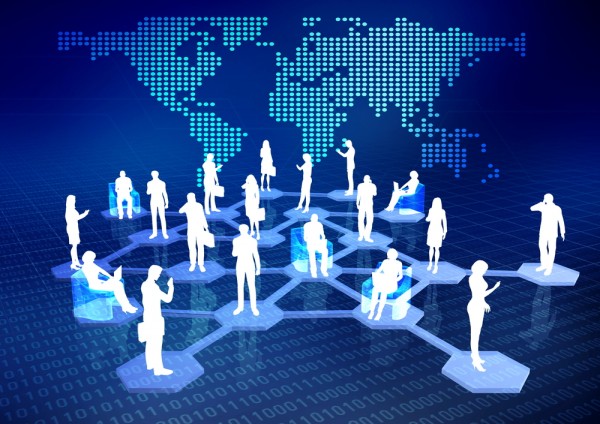 Sept. 18
KMC Opening
The first day of KMC will feature a virtual meet & greet session where participants can make connections with other musicians, music fans and industry reps. Three acts will also be performing.
Sept. 19
Live Music
Mainly through Youtube, KMC will coordinate live performances by musicians in different countries streaming their own performance and introducing their music while also finding new fans in Japan and elsewhere. KMC 2020 will offer a truly unique experience for everyone involved!
Sept. 20
Conference
Starting with a networking session, there will also be webinars that will provide information for both Japanese musicians and acts overseas.
Webinars
"Building Your Network Before Your Tour"
Time: 15:00 - 15:30 (English)
For musicians based overseas interested to come to Japan and perform, Apryl will be talking about things that you can do to prepare.
Business Culture Basics Seminar:
Tips for musicians interested in Japan
Time: 16:00-17:00 (English)
If you'd like to know more about the ins/outs of how to do business effectively with Japanese music companies and industry reps, then this is a session that you don't want to miss!!