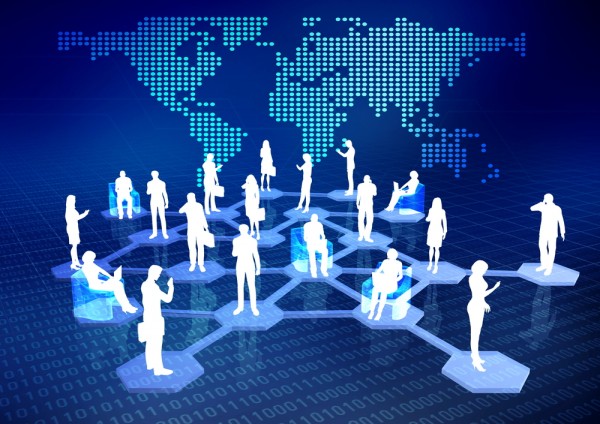 Sept. 18
KMC Opening
The first day of KMC will feature a virtual meet & greet session where participants can make connections with other musicians, music fans and industry reps. Three acts will also be performing.
Sept. 19
Live Music
Mainly through Youtube, KMC will coordinate live performances by musicians in different countries streaming their own performance and introducing their music while also finding new fans in Japan and elsewhere. KMC 2020 will offer a truly unique experience for everyone involved!
Sept. 20
Conference
Starting with a networking session, there will also be webinars that will provide information for both Japanese musicians and acts overseas.
---
Fri. 18 Sept. - Opening
Zoom Meet & Greet @ 20:00 - 20:45
With a focus on North & South America and Western Europe, attendees can meet in breakout rooms to connect with other musicians and participants in Japan.
Live performances @ 21:00 - 22:30
(live stream)
Sat. 19 Sept. - Live performances
Around 20 acts based in various countries will perform via live stream throughout the day, mainly on Youtube and Facebook.
Sun. 20 Sept. - Conference
Networking
How Are You Getting By?
@ 14:00 - 14:45
These days, things are tough for most people in the entertainment industry and many people are struggling to make ends meet. Yet, others are finding success doing their thing with a sense of ingenuity and creativity. This networking session is designed to be a platform where artists of all types can come together to share ideas about what has & hasn't worked for them to get through these tough times! Who knows, you may just find a way to solve a problem you've been struggling with!
Webinars
"Building Your Network Before Your Tour"
Time: 15:00 - 15:30 (English)
For musicians based overseas interested to come to Japan and perform, Apryl will be talking about things that you can do to prepare.
Business Culture Basics Seminar:
Tips for musicians interested in Japan
Time: 16:00-17:00 (English)
If you'd like to know more about the ins/outs of how to do business effectively with Japanese music companies and industry reps, then this is a session that you don't want to miss!!
Connections! Getting Long Term Value from a New Market
Time: 17:00-17:40 (English)
How can independent musicians make sure that a foray into Japan will be productive and successful? KMC has always been bringing musicians, fans, and industry people together, so this seminar will discuss how to build community connections to ensure that your time in Japan will be the start of a rewarding long-term relationship.
Sun. 20 Sept. - Live performances
Live stream
---
---